×
Not sure what to look for? You can start from here: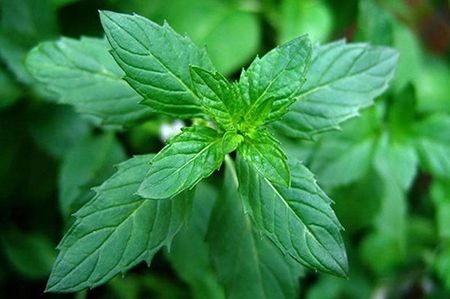 NATURAL MENTHOL
INCI: Menthol
Extraction: menthol is an alcohol that is extracted from peppermint essential oil. Peppermint is considered the most precious of the mints.
Benefits: helps restore natural pH levels that are deteriorated via the use of conventional shampoos. It offers a delicate and deep cleaning action while removing grease without damaging the hair. It also strengthens hair follicles, refreshes and prevents scalp irritations. It provides both soothing and refreshing properties.