×
Not sure what to look for? You can start from here: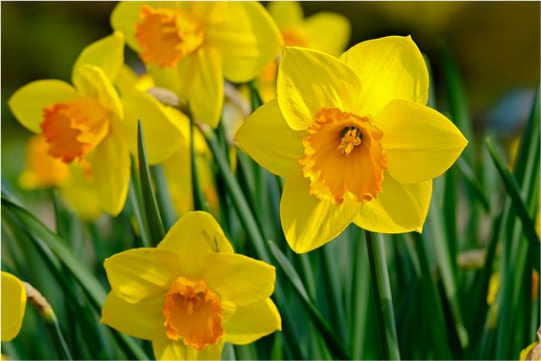 YELLOW DAFFODIL
INCI: Narcissus Tazetta Bulb Extract
Sourcing: Natural origin, extract from the bulb of the yellow daffodil, Narcissus tazetta. Native to the Mediterranean region. Natural and environmentally friendly extraction.
Benefits: This ingredient is based on mimicking plant dormancy to slow the proliferation of dermal fibroblasts,  an effective strategy to preserve telomere length in a youthful state. This process leads to a decrease in wrinkles and an boost in the skin's elasticity.
PRODUCTS CONTAINING THIS INGREDIENT
Face serum treatment for ageing signs - 30ml
Price
35,95 €
Regular price
Age prevention mini serum -15ml
Price
19,95 €
Regular price