×
Not sure what to look for? You can start from here: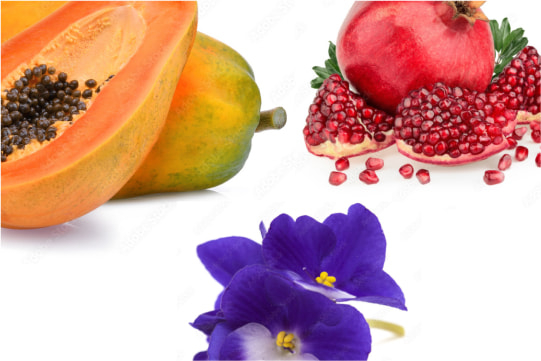 NATURAL PHOENIX AURA WELL-AGEING PERFUM
INCI: Parfum Phoenix Aura
This natural perfume contains essential oils of tropical fruits such as guava, papaya and pomegranate together with rose and violet. It has floral aromatic benefits with exotic notes, which give a revitalising and relaxing sensation to the skin.
PRODUCTS CONTAINING THIS INGREDIENT