×
Not sure what to look for? You can start from here: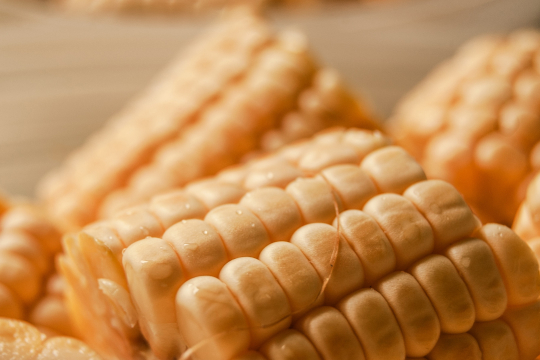 RIBOSA
INCI: Ribose
Sourcing: Obtained by biotechnological process from corn seeds.
Benefits:  Ribose is a fundamental component of the ATP (cellular energy) structure. Supplying the skin with ribose stimulates new ATP synthesis to replenish cellular energy reserves and improve its functioning. Its supply reduces wrinkles, increases and strengthens the skin's firmness and elasticity.
PRODUCTS CONTAINING THIS INGREDIENT
Face serum treatment for ageing signs - 30ml
Price
35,95 €
Regular price
Age prevention mini serum -15ml
Price
19,95 €
Regular price