×
Not sure what to look for? You can start from here: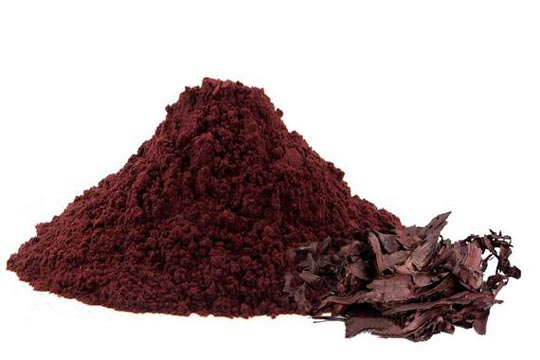 RUBY RED
INCI: Alkanna Tinctoria Root Extract
Obtainment: It is extracted from the root of the Alkanna Tinctoria (commonly known as a dyer's alkanet), native to the Mediterranean basin.
Benefits: This extract is used as a vegan alternative to synthetic pigments or animal pigments.