×
Not sure what to look for? You can start from here: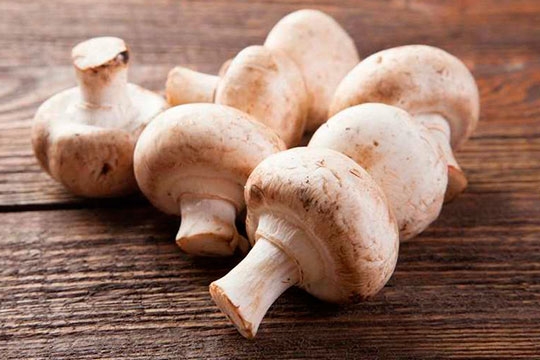 TREHALOSE
INCI: Trehalose
Extraction: trehalose is a sugar synthesized by plants, bacteria and fungi and is used in personal care products to provide moisture and fragrance.
Benefits: allows the skin to retain moisture and to stay healthy and hydrated. It is renowned as a rehydrating agent for its potent antioxidant properties.