×
Not sure what to look for? You can start from here: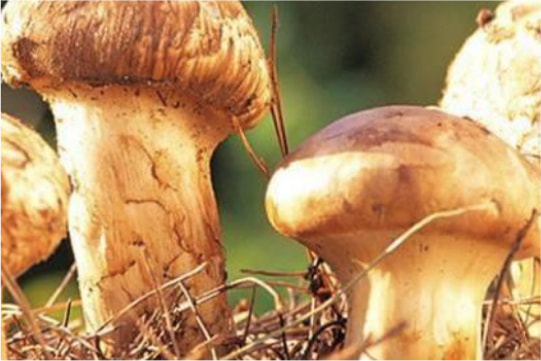 MATSUTAKE
INCI: Tricholoma Matsutake Extract
Sourcing: Vegetable extract of the Matsutake mushroom, a mycorrhizal fungus that grows in Asia, Europe and North America. This mushroom is in great demand in Japan, where it is highly prized as a delicacy.
Benefits: Rich in polysaccharides, including β-glucan. This extract provides antioxidant and immunomodulatory properties to the skin. Promotes wrinkle reduction by decreasing the degradation of the extracellular matrix. 
PRODUCTS CONTAINING THIS INGREDIENT
Face serum treatment for ageing signs - 30ml
Price
17,98 €
Regular price
35,95 €
Age prevention mini serum -15ml
Price
9,98 €
Regular price
19,95 €