Your summer essentials... not just for summer
---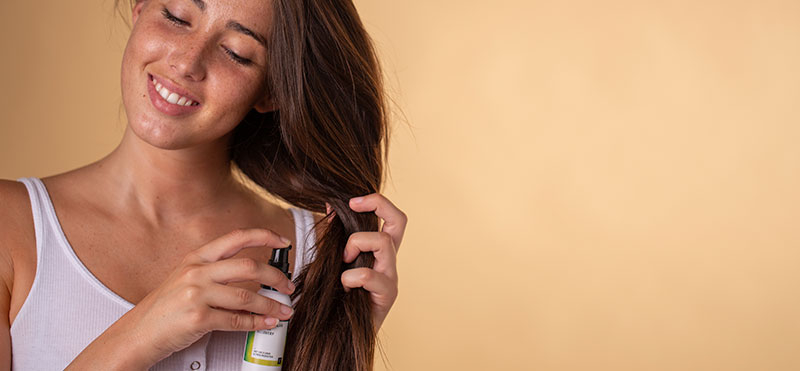 Sun, beach, swimming pool, and high temperatures require certain essential products...but are you sure these cosmetics can't be useful even after summer?
Take care of your hair all year round 
During summer your hair needs to be protected from sun rays and all the external agents that can damage it, but after summer it needs even more care! If your hair is dry and damaged, you need to try the Intense Recovery Hair Serum, the best multi-use formulation to seal cuticles and stop the keratin degradation caused by UV rays and pollution. The dry action of its non-greasy oils with antioxidant properties will make your hair healthier and nourished.
And what about the exotic cocktail contained in the Nourish Restore Hair Mask? It will help you to maintain your hair always well hydrated, shiny and dense. This natural mask will allow you to repair the damages caused by free radicals all year round, keeping your cuticles sealed and protecting your natural keratin.
Take care of your body all year round 
After summer and sunbathing your skin needs to be renewed and hydrated more than before. Start exfoliating your skin during your shower with the Biodegradable Raspberry Body Scrub, the natural scrub with biodegradable bamboo and raspberry particules, which gently improves your cell renewal and skin texture.
After your shower, you need to nourish your skin and in order to do there's nothing better than the Golden Radiance Body Oil, the 100% natural body oil perfect to use on wet skin to deeply hydrate it. Why is it an essential product for the whole year? Because it also combats cellulite, scars and stretch marks, and increases skin's elasticity and firmness.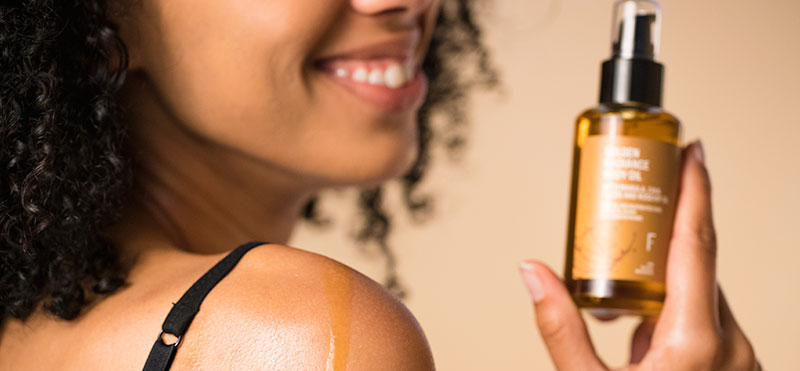 Take care of your face all year round 
Do you like the light-texture creams that moisturise without being greasy, you use during summer? Don't worry, you can use the Pacific Ocean Moiturising Gel all the year. It's innovative technology hydrates your skin, increases firmness, improves elasticity and reduces roughness and sebum secretion.
See? Your summer essentials can become your must have all year round...because it's always time to take care of yourself!
Leave a comment on this post or on our Blog, and share your impressions and your Freshly Experience with us. Your opinion is very important! Come back soon to our blog, new content comes every week.
Freshly wants to tell you something! At Freshly we keep on learning every day how to make decisions that bring us closer to a better future. Sometimes we are called dreamers, but what we really have is an optimistic vision and clear path for reaching that tomorrow.
Would you like to join this adventure? If you're here, it's because you are a demanding person when it comes to taking care of your body and the planet. By subscribing to the newsletteryou will receive articles like this one to continue learning, as well as news and exclusive discounts. Are you up for it?