×
Not sure what to look for? You can start from here: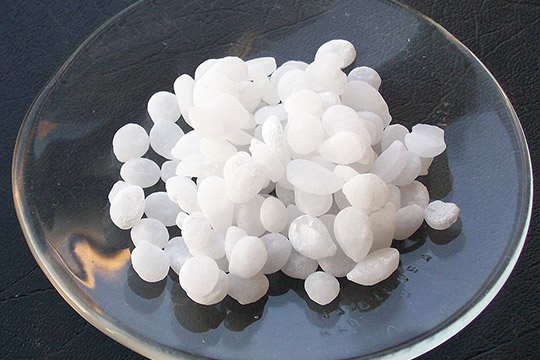 SODIUM HYDROXIDE
INCI: Sodium Hydroxide
Extraction: It is a solid white substance with an alkaline pH, which is obtained from common salt (Sodium Chloride)
Benefits: It's pH regulator used to raise acidic pH to a level suitable for the skin. Higher (alkaline) or lower (acidic) pH, will damage the skin's protective mechanism by exposing it to harmful bacteria and the environment. Therefore, maintaining the pH of a product is very important for skin health.
PRODUCTS CONTAINING THIS INGREDIENT
Moisturising gel for oily and combination skin - 50ml
Price
29,95 €
Regular price
Age prevention mini serum -15ml
Price
19,95 €
Regular price