×
Not sure what to look for? You can start from here: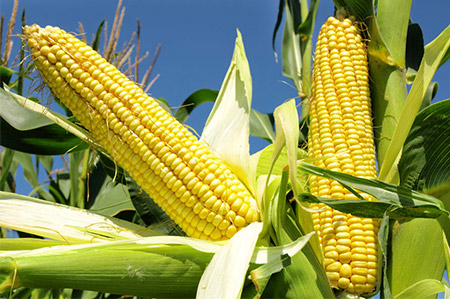 MALTODEXTRINA
INCI: Maltodextrin
Obtainment: His sugar is obtained from starch, derived from rice, corn or potato.
Benefits: It has the ability to stabilise cosmetic formulations as well as act as a link between different ingredients. It also acts as a suspension forming agent and film former.