×
Not sure what to look for? You can start from here: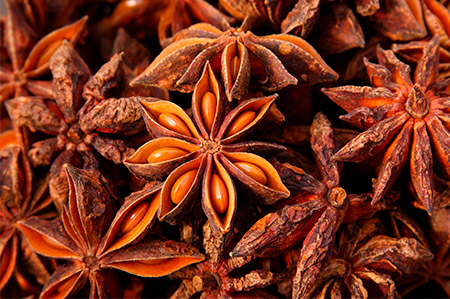 P-ANISIC ACID
INCI: p-Anisic Acid
Obtainment: This ingredient is found naturally in the anise, an herb of the Apiaceae family native to South-West Asia and the eastern Mediterranean basin, and therefore, it is 100% plant-based.
Benefits: It is an innovative natural preservative, acts as a flavouring agent, preservative and and masks unpleasant odours.