×
Not sure what to look for? You can start from here: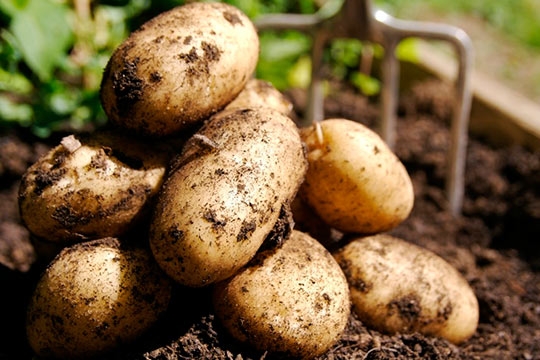 SODIUM LEVULINATE
INCI: Sodium Levulinate
Extraction: Sodium Levulinate is a 100% natural preservative obtained from starch and vegetal inulin.
Benefits: It is a gentle preservative proved to be able to control microorganism colonies without altering the integrity, colour or pH of other ingredients included in the final product. It is especially used in the preservation of fresh ingredients.