×
Not sure what to look for? You can start from here: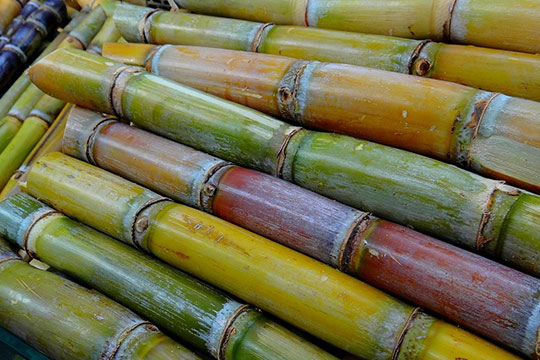 PENTYLENE GLYCOL
INCI: Pentylene Glycol
Extraction: natural pentylene glycol is obtained from renewable plant-based sources such as sugar cane or maize.
Benefits: commonly used in moisturising creams and lotions for its hydrating properties, which help retain moisture in the skin. It also has antibacterial and preservative effects, helping other active ingredients act better on the skin.